We're R3. Come on in & take a look around.
"A brand is no longer what we tell the consumer it is – it's what consumers tell each other it is."
Scott Cook, Co-founder of Intuit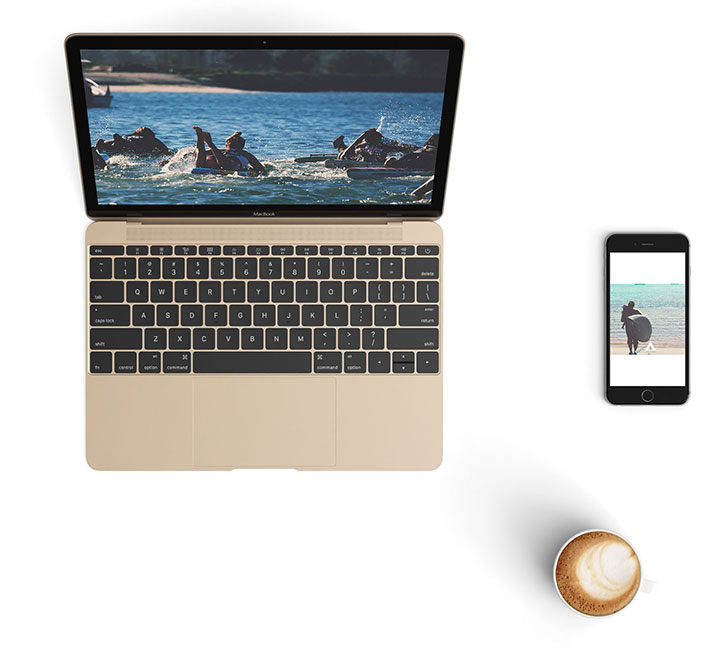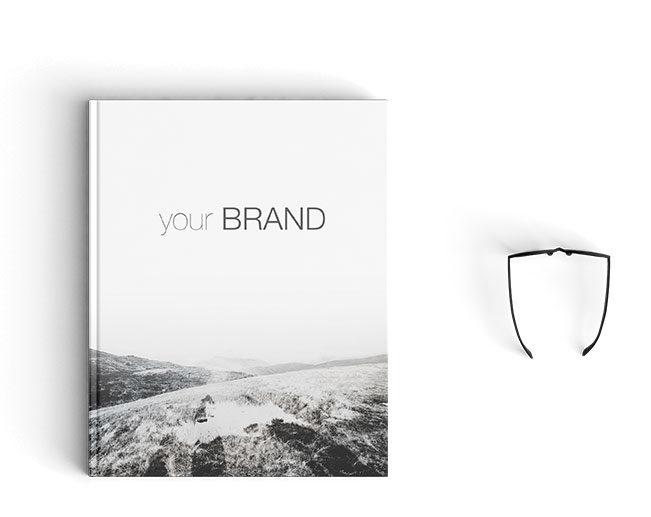 Define your brand and create a culture.
Connect with your perfect audience.
We connect you to your audience through story. Every image we capture, video we create, website we design tells the story of your brand. It's your story that connects you. We just help you tell it.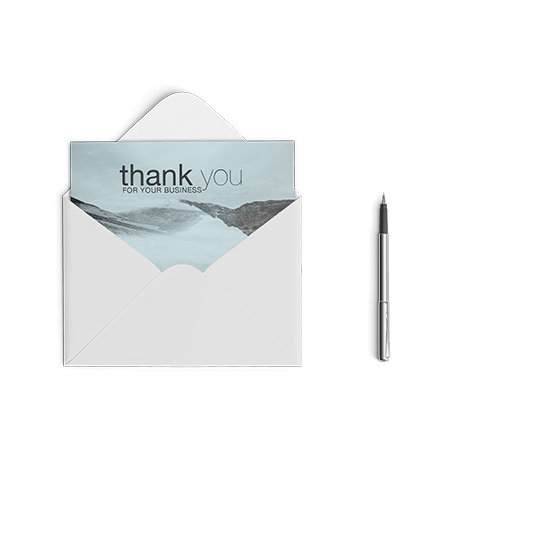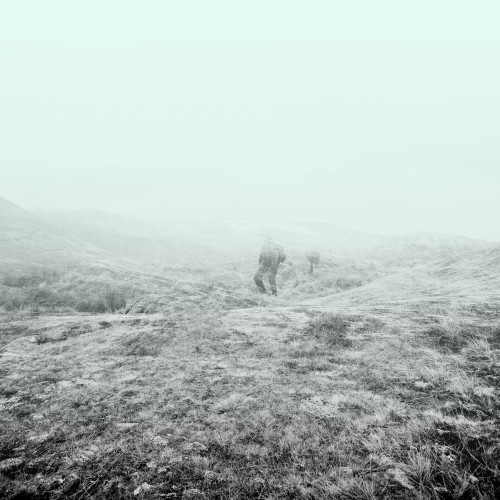 Need Help Navigating Your Brand?
Let's Talk!

Henry David Thoreau
" The price of anything is the amount of life exchanged for it."

John Maeda
"Simplicity, is about subtracting the obvious, and adding the meaningful."